About Us
At Turquoise Estates, we pride ourselves on the personalised service we provide our customers, who in turn become life-long and valued friends. Our reputation has been built on a simple value: adapting our service to the needs of our customers. That's why we've been in business for over 14 years, and have grown organically through word-of-mouth recommendations from old customers.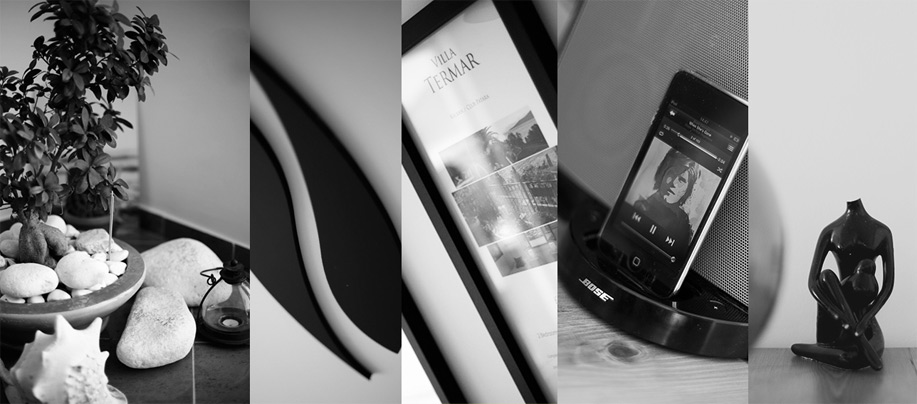 Apart from being well established in selling property in Kalkan, our reputation is important to us, and our business has been built, and has thrived upon it. We are therefore more than happy to put you in touch with previous buyers and sellers who have bought a villa or apartment in Kalkan from us.
We have an extensive range of property for sale in Kalkan, Kas, Islamlar, Uzumlu and Saribelen. We will explain everything to you thoroughly and help you every step of the way, including and especially once the sale has gone through, to ensure you understand your on-going responsibilities to owning property in Kalkan.
Over the years we have developed excellent working relationships with Kalkan property owners, banks, and officials to ensure when you buy your villa or property in Kalkan, the buying process goes as smoothly as possible.
More and more people are talking the oppurtinity to become a property owners in Turkey. For some it may be fulfilling their dreams of 'a place in the sun' while for others it may be an investment. Whatever the reason, at Turquoise Estate we offer a complete package from initial enquiry to after sell services. We are dedicated to making sure you find the home you want, at the price you want. If you are interested in purchasing land, we can asist you with the designing and building of your home.
At all times you have the security that a reliable Turkish registered property services company is acting in your best interest. We are a team of Turkish staff, combining the necessary knowledge, experience and laws of the local area, with the familiarity of a recognized Estate Agency. We have many years experience of living and working in Turkey. We will always be on hand to provide information and advice, which will assure your happiness in your new home and local area.